WELCOME TO STRATFORD ORTHODONTICS
STRATFORD ORTHODONTICS "WHY"
To make a difference so that we can enrich people's lives.
OUR JUST CAUSE
To improve our patients self-esteem and quality of life by creating beautiful smiles that last a lifetime.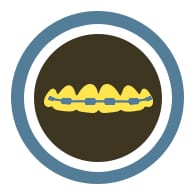 Clear and metal braces are
available to our patients at Stratford
Orthodontics.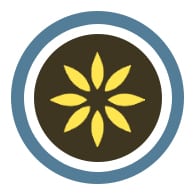 Clear Aligners such as Invisalign
aligners are removable and
virtually invisible allowing you
to straighten your teeth
discreetly!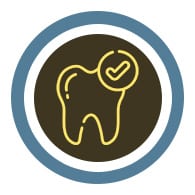 Retainers hold your teeth in their new positions while the bones stabilize.
Learn More