WELCOME TO STRATFORD ORTHODONTICS

Stratford Orthodontics is an practice dedicated to making a difference in people's lives by improving their smiles. Our team endeavors to create a culture of service and excellence. We strongly believe that through nurturing relationships based on trust and cooperation, the orthodontic experience can be a life-changing one. We are Board Certified Orthodontic Specialists who offer a variety of treatments for patients of all ages.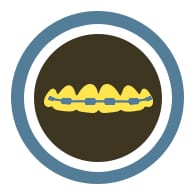 Clear and metal braces are
available to our patients at Stratford
Orthodontics.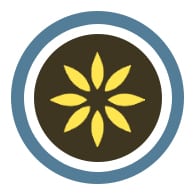 Clear Aligners such as Invisalign
aligners are removable and
virtually invisible allowing you
to straighten your teeth
discreetly!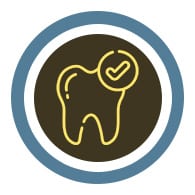 Retainers hold your teeth in their new positions while the bones stabilize.
Learn More