We are always excited to welcome new patients to our office!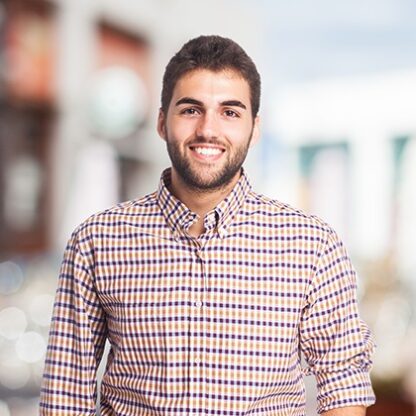 1. Getting Started with Stratford Orthodontics
First step,
Contact Us
for your Complimentary Consultation! Your Initial Consultation appointment will consist of a thorough orthodontic examination and a discussion of potential treatment options. This important 30 to 60-minute visit will give us insight into your orthodontic concerns and needs.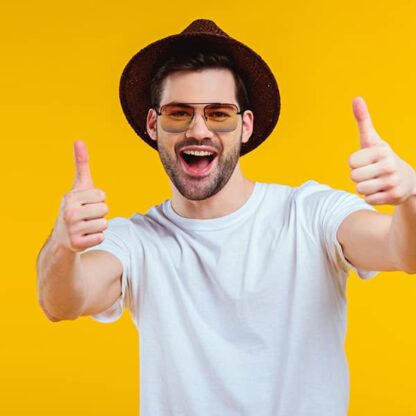 2. Initial Consultation
During the consultation, we will address the following questions that cover the basics of orthodontic treatment (we encourage you to ask questions as well).
Is this a condition that orthodontics can address?
Is treatment needed now or should treatment be delayed until appropriate jaw growth, tooth eruption or other factors have occurred?
What treatment procedures can be used to correct the problem?
Is there a possibility that permanent teeth need to be removed?
Approximately how long will treatment take?
What is the fee range for orthodontic treatment?
What are my payment options?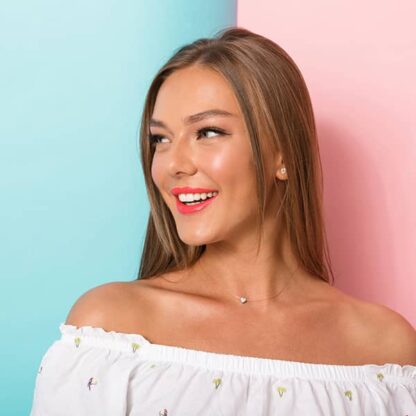 We encourage all decision makers to be present at the Initial Consultation appointment in order to receive the ultimate benefit of this visit!
All questions from all responsible parties can then be answered appropriately. While we can often answer these general questions about treatment during the Initial Consultation, we will address specific areas after careful analysis of the Diagnostic Records. We feel it is important to analyze each patient's specific needs, because in-depth planning leads to superior results and greater patient satisfaction! If you have orthodontic insurance, please bring your insurance information. By providing this at your first visit, we will have the necessary information to send a Pre-Determination to your insurance carrier to inquire about orthodontic coverage.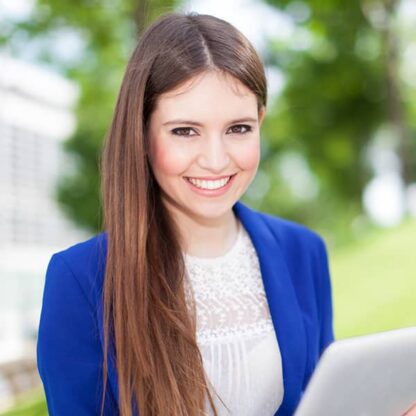 3. Orthodontic Diagnostic Records
The next step to achieving your beautiful smile is the Orthodontic Diagnostic Records appointment. This will include our Records Technician obtaining digital orthodontic x-rays, digital photos (of the teeth and face) and a digital dental scan of your teeth (in order to create dental study models). These Orthodontic Diagnostic Records are necessary for Drs. Redigonda and Anderson to develop an appropriate individualized orthodontic treatment plan.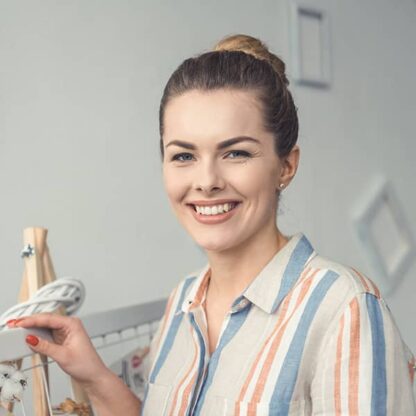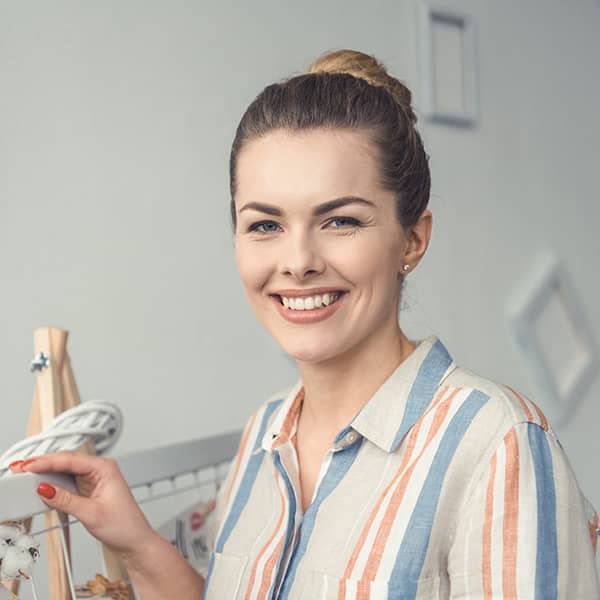 4. Final Treatment Plan Consultation
Following the Diagnostic Records appointment, Drs. Redigonda and Anderson need time to analyze the information. A separate Final Consultation visit will be scheduled. At this appointment we will discuss your orthodontic concerns, treatment options, length of treatment, risks and limitations of treatment, and financial arrangements. Our intention is that our patients and families leave the office with a clear understanding of their specific orthodontic needs, what orthodontic methods the treatment will consist of, and how long the treatment will likely take. This visit is meant to encourage dialogue. There will be plenty of time to answer any questions you might have.
What Happens Next?
After your Final Consultation, our Scheduling Coordinator will schedule the appropriate appointments in order to begin orthodontic treatment in our office.
Placing your braces generally takes 1-2 hours. Our team will ensure that you are as comfortable as possible during this appointment. Oral hygiene instructions and expectations will be thoroughly reviewed at this visit.
Due to the time required to place the braces, this appointment will likely be scheduled during work or school hours. Parents are welcome to stay in the office for the duration of their child's appointment but are free to run errands if desired.
Adjustment Appointments
To ensure the success of your orthodontic treatment, it is necessary that Drs. Redigonda and Anderson see you at regular intervals. These adjustment appointments are usually 20 minutes in length and will be scheduled every 4-8 weeks, depending on the orthodontic mechanics and tooth movements required.
We respect our patients' busy lives, school, and work schedules. Every effort will be made to accommodate your schedule for these adjustment appointments during non-school or non-work hours. However, at times, it may be necessary to schedule these appointments during the day.
Taking Braces Off — Debonding Appointments
This is the most exciting part of orthodontic treatment! We enjoy the look on our patient's faces once they see their beautiful new smile. These two visits (one visit to take a digital scan in order to fabricate your retainers, and one visit to remove the braces 2 weeks later) are scheduled during the day. Your retainers will help maintain your new amazing smile!
It is very important that you not miss your regular appointments and that you arrive on time for your visits. We take pride in our ability to respect our patients' and parents' busy lives, we strive to be on time for all scheduled appointments. We understand that "things happen" and when they do, please give us the courtesy of a phone call and we will do everything we can to accommodate you.
If you need to check on your appointment time, you can login on our website in the "Patient Login" section. You can also call the office. We will send appointment reminders via telephone, email, or text messaging, a few weeks and a few days prior to your upcoming appointment.
Visiting your dentist during orthodontic treatment
It is very important that you continue to visit your general dentist on a regular basis for dental cleanings and routine dental check ups (we recommend every 6 months for children/adolescents, and every 3 months for adults) . If additional dental work is required, we will be happy to coordinate this with your family dentist to make sure that you are receiving the best care possible.