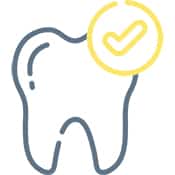 Board Certified Orthodontists
Our goal is to provide quality orthodontic treatment at a reasonable fee without compromise!
Dr. Redigonda and Dr. Anderson are skilled, board certified orthodontists, as well as clinicians and Adjunct Clinical Professors at the University of Western Ontario.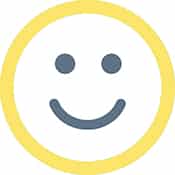 No Referral Needed
You can call our office directly to schedule an appointment for an orthodontic examination.
A referral from your general dentist is not required.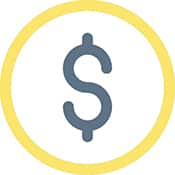 Flexible Payment Options
We offer flexible payment options that will fit your family budget.
No interest or taxes are added to your payment plan.
We accept different payment options. Visa, MasterCard, Debit and cheques are accepted.
Pre-authorized payments can be easily set up for your convenience.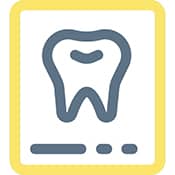 Complimentary Consultations
Initial Consultations as well as growth and guidance, (observation) appointments, are complimentary.
There is no fee until patients are ready for orthodontic treatment. Orthodontic examination by age 9 is highly recommended.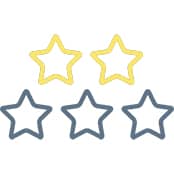 White Glove Service
Complimentary oral hygiene kits with electric toothbrushes are provided to every patient undergoing comprehensive treatment in our office.
Our trained staff will discuss proper oral hygiene with you and your child.
Free Wi-Fi with iPads are available for your enjoyment in the reception area.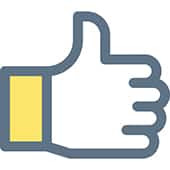 Convenience
You are able to access your office account online and have the ability to print your receipts from home.
We also offer text and e-mail appointment reminders, and use a computerized patient flow system that allows us to remain on time for your appointments.
Plus, free parking is available to all of our patients.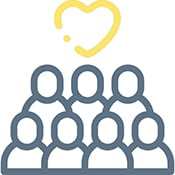 Community Involvement
We sponsor organizations and support charities in our community. We are proud supporters of Huron Perth United Way, Stratford General Hospital, Lights on Stratford, Handbags for Hospice, Western University, Smiles for Canada, and various local sports teams.